Publicity Sheet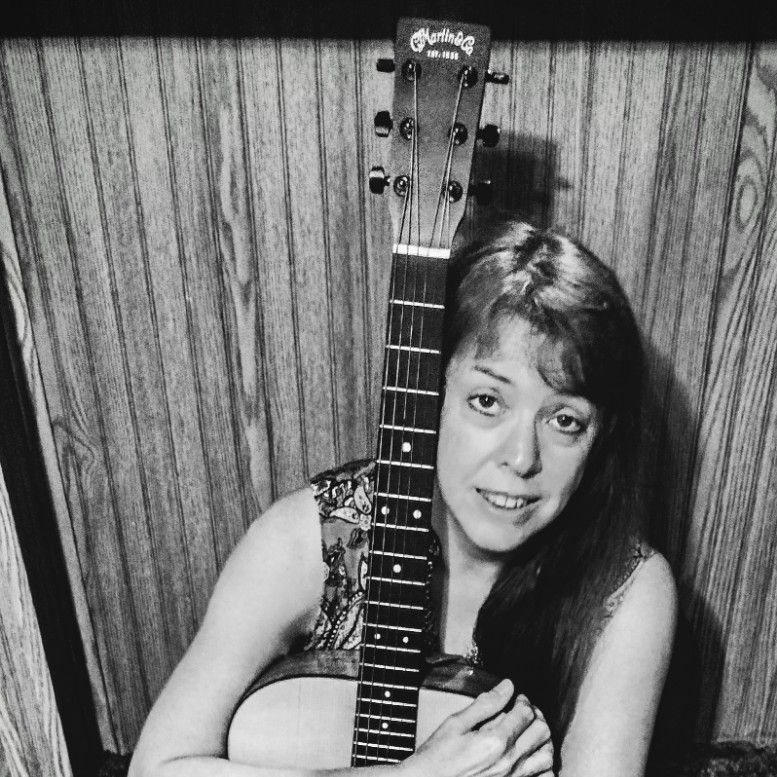 Pammy Martin
Acoustic Singer-Songwriter
Pammy Martin, local singer songwriter, writes her original songs in the adult contemporary folk/singer/songwriter genre.  She also sings covers of folk, gospel, country, and a little bluegrass.
She has been a part of two collaboration CDs and has two of her originals on these projects. 
Pammy enjoys performing for farmers markets, cafes, special events, memorial services, and music festivals as well as coffee shops.
   She is a member of the Charlotte Folk Society and the Southern Songwriters Association.  Vance Gilbert, jazz/folk music legend who has shared the stage with Aretha Franklin, the Milk Carton Kids, Arlo Guthrie and George Carlin, says this about Pammy:
"It's always a pleasure for me to recognize a real singer-songwriter like Pammy Martin.  Lovely voiced and solidly played guitar should be enough, but then add her songs so well thought out that you can sit in them for the ride."   - Vance Gilbert
"What's more idyllic than finding bliss in the home you've created?  Pammy Martin captures the feeling perfectly in 'IT'S A GOOD NIGHT.'  This song is so, so beautiful.  Made more so because I know and love the beautiful soul who brought it into being.  I'm honored to provide harmonies...always and anytime."" - Tracy Simpson