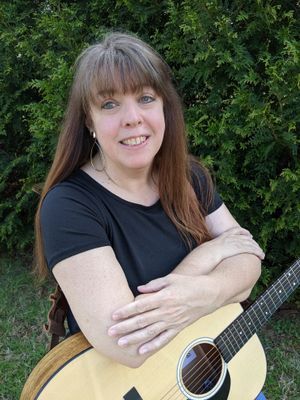 No Hurry ( link to listen)
Is it possible?  Less stress with the world around us struggling with a myriad of problems?  With the control we thought we had slipping out of hands that never truly held it anyway?  With changes happening so quickly that before we wrap out finite minds around them they have undergone one more metamorphosis…is there really a way to be less stressed?
There once was a wise, old bear who knew more than he thought he knew.  :).
I wrote this song based on a quote from a book written about this "silly old bear"… and there is wisdom there.
 There once was an even wiser person who said
"I have told you these things, so that in Me you may have [perfect] peace. In the world you have tribulation and distress and suffering, but be courageous [be confident, be undaunted, be filled with joy]; I have overcome the world." [My conquest is accomplished, My victory abiding.]"  - Jesus Christ
This year this is my focus- to keep on putting one foot in front of the other, to keep loving, to be courageous, to be filled with joy and to have Jesus' perfect peace:). Happy new year!!!
Pammy